Comenzamos el programa de hoy con una dubplate especialmente dedicada para el programa por
Don Writa Records
, desde Barbados directamente para ti. Uwe Dan a la voz.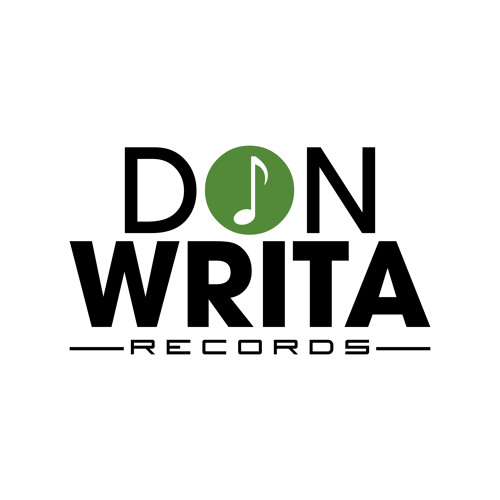 Programa cargado de novedades, nos damos una vuelta por Barbados, Puerto Rico, Panama, España, Jamaica, Francia…
Un programa muy variado con reggae y rap del gordo. Contamos con la colaboracion de Suave para traernos y presentarnos lo que está sonando de rap gordo y R'n'B.
TRACKLIST:
Red Paul – "Gideon boots" Gun Slinger Riddim – (Don Writa, Jan 2014)
Shagz, Blood Shot and Cinga Blinga – "Shoot em up" Gun Slinger Riddim – (Don Writa, Jan 2014)
Jonh Life – "Justice" Dirty Riddim (Rock A Matic, 2014)
Likle Mystic – "Murder she wrote" (Ziggy Blacks Productions, 2014)
Wero Fiyu ft. Guiyo & Omegastyle – "High grade" (Jowen, 2014)
Wero Fiyu – "Rico en amor" (Barbass Sound, 2013)
Iam, Akhenaton, Freeman & K Reen – "Une autre dimension" (2000)
Kid Ink Feat. Tyga & Chris Brown – "Main chick" (Remix) (2014)
(RIP Bunny Rugs) Third World – "Reggae ambassador" Serious Business (1989)
RC (Righteous Child) & Busy Signal – "Dreams of brighter days" (2014)
Crudo Bilbao Estudios – "Etsaia" (Crudo Bilbao EStudios, 2014)
Migos Feat. Gucci Mane – "Get down" (2014)
Shad Da God Feat. Rich Homie Quan – "Don't nun move" (2014)
Hash Bros – "Me hago notar" (PenN Prod Estudio, 2014)
John Life – "Bring more marijuana" Meridiana Riddim (Xeroots, 2014)
Iba Mahr – "Babylon debating" (Born Rollin Music, 2014)
Art-X ft. Ondubground – "Dub that" Tooy Story (Ondubground, 2014)
Maître Gims – "Zombie" (2014)
Uncle Murda Feat. Maino, Troy Ave, Raekwon & Tank – "What they Want" (2014)
Ras Manuel – "Got reggae" Got Reggae Riddim (O.M.R Reggae Roots, 2014)
Junior Natural – "Everlasting" Everlasting (2014)
Benjammin – "No need to get ready" (FreedomStreet, 2014)
Lauryn Hill – "Ex-factor" (2014)
Mikey General & Sr. Wilson "Harder they come, quicker they run" HaileluJah Song (Reggaeland, 2013)
COMO ESCUCHAR EL PROGRAMA
Hay 3 opciones:
Si vives en Oviedo (Asturias, Norte de España): En el 107.3 de la FM, en directo todos los lunes de 22:00 a 23:30.
Desde internet en directo: En
la web de Radio QK
, en directo todos los lunes de 22:00 a 23:30.
Desde internet en diferido: Aquí encontrarás todos los programas que vayamos subiendo a la red, para escucharlo o descargarlo cuando quieras y donde quieras.